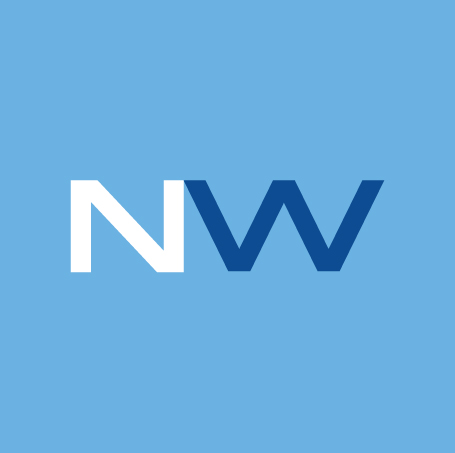 Brett Shantz
Versus, Kitchener
I want to say a special thank you to you for your efforts on our roofing needs. With the other roofer having left us in a lurch, it was greatly appreciated that you were able to fit our job in so quickly. Also, having just completed working with a general contractor and a group of sub-trades that seemed to have endless problems and excuses, it was refreshing to work with a company that said what it was going to do, and then did it. You and your crew arrived on time, worked professionally and efficiently, cleaned up, and finished ON TIME. You, and they, were courteous and respectful of our property and our needs and I thank you for a job well done.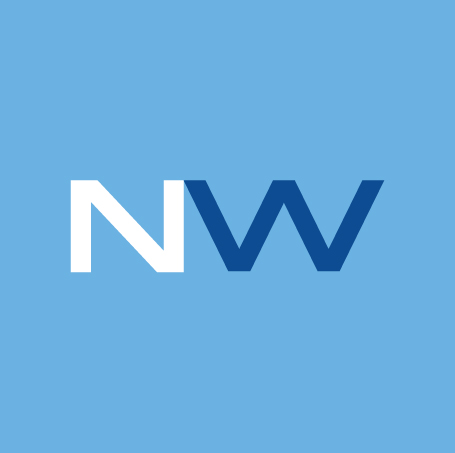 George Waddle
New Hamburg
Over the past 12 years, Vaughn and I have had you re­-roof the house and the garage. You have also applied aluminium siding and fascia on the house, and eavestroughs on the garage. We are very pleased with your workmanship and the quality of the materials used. You have been fair with your pricing and lived up to your commitments.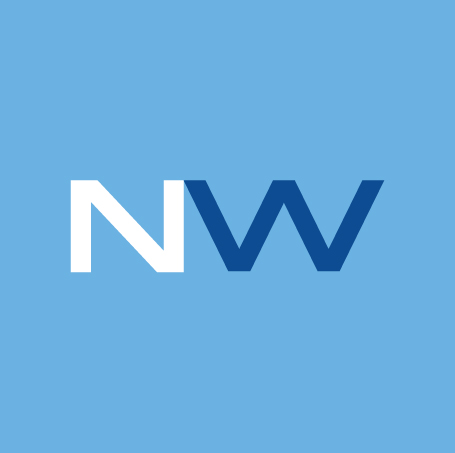 Miriam Sararus
New Dundee
I want to express my thanks and appreciation for the good work you did for me, coming so promptly and cleaning up the lawn so well after the job was completed. It was nice not to have a leaky porch roof after the last rain.
You completed the work so quickly. I was amazed.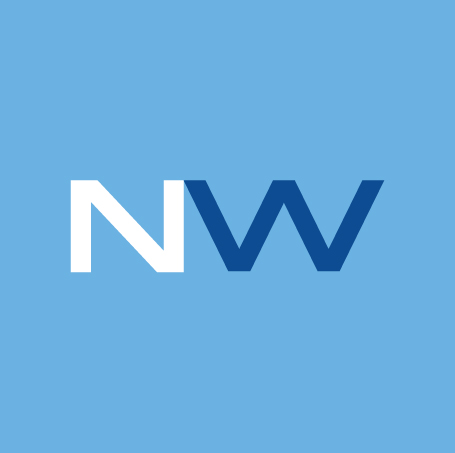 Wayne Buck
New Hamburg
We were very pleased with the work of your crew. The "lads" were courteous, friendly and good workers. They cleaned up well. It feels good to know the job was done properly. We would not hesitate to recommend you to anyone.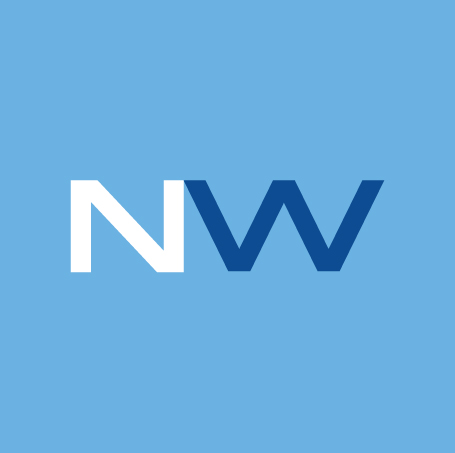 Rob and Cindy Hall
Plattsville
Thank you for fixing our roof so quickly. Your crew kept a neat working area. Thanks for the great job!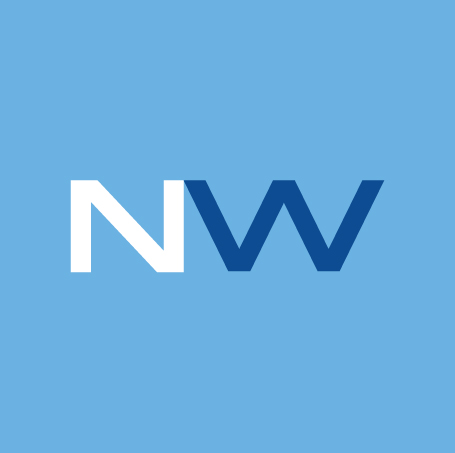 Duncan and Lisa Wight
Plattsville
Thanks for the great job you and your team did on our roof and for making time to come back to put on the finishing touches. Looks great!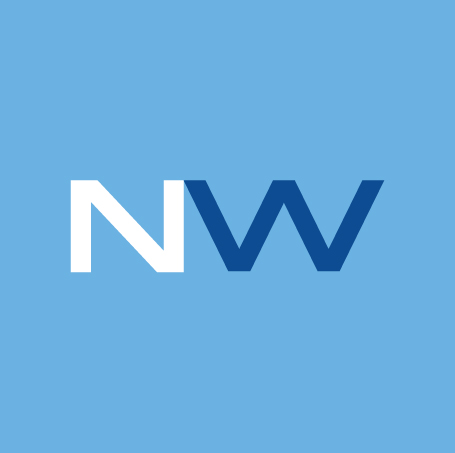 Susan Daub
Drumbo, ON
I wanted to let you know that your crew did a great job on our new roof. The roof looks great and everything was cleaned up extremely well. The work exceeded our expectations and the final price was exactly as estimated. We are very pleased with the service you provided.