Roofing: It's a personal thing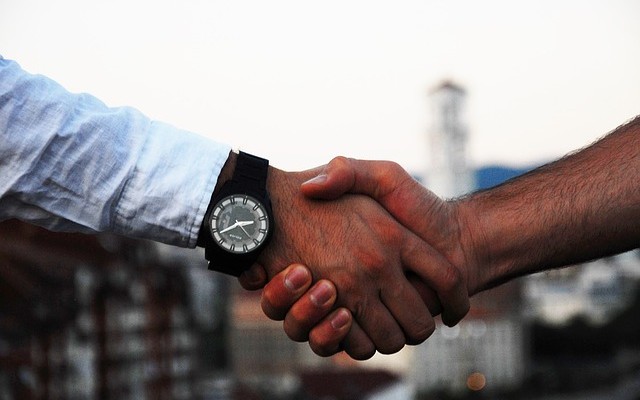 Whether you're looking for a new dentist, financial advisor, or hairstylist, it all comes down to having trust in that person and their qualifications. If you're a homeowner, you'll eventually find yourself in a similar situation when looking for a roofer.
If you take one thing away from this article, it should be this: It's not about clever names, fancy graphics on trucks, or catchy commercial jingles on the radio – it's about people.
Not all roofers are created equal
It's advisable to obtain quotes from at least three roofing companies. This will not only allow you to compare costs, but it will also provide insight into their professionalism.
Some things to watch for:
Did they show up on time for the inspection?
Were they polite?
Did they take time to listen to your questions and explain everything clearly?
Did they provide multiple options for repair/replacement?
Did they provide reliable references?
The quote: A blueprint for success
After inspecting your roof and assessing your needs, the roofer should provide a written quote outlining all project details. These will include:
Costs – broken down into materials, labour, and other expenses
Specific materials to be used, e.g., shingle type/brand, lumber, vapour barriers, etc.
Project start date and estimated completion date (weather permitting)
Payment terms, including deposit and payment of balance
Don't be tempted to cut corners by choosing the "cheapest" quote. The costs of repairing damage caused by an improperly installed roof can be significant. Now, of course, the "cheapest" option may in fact turn out to be the "best" choice too, but be sure to weigh all the aforementioned factors when making your decision.
What to expect during "the work"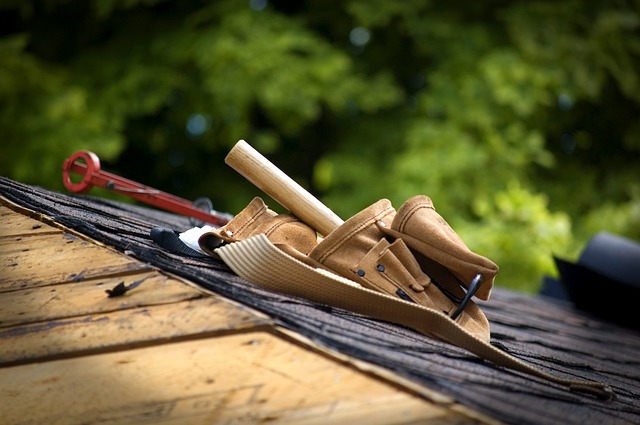 There's no denying that roof work will be a little bit disruptive to your daily routine. It can be a little messy and noisy, but a truly professional roofer should be able to minimize these issues to a surprising extent.
Here's a brief list of things to expect during the work:
Moderate levels of noise (e.g., hammering, power tools)
Several workers in/on your home; If the project involves work in the attic, etc., workers may need frequent access
Several vehicles parked on/near your property
If old materials are being removed, there may be some debris on the ground and/or in a dumpster or other disposal container
An average of one to two days to replace a typical residential roof; up to a week for larger, more complex projects
Once the project is completed…the curiosity/envy of your neighbours!
A job well done is its own reward

Having a new roof installed doesn't have to be unnecessarily stressful or turn your world upside-down. Just be sure to do your homework in advance and choose your roofer wisely.

A new roof is a significant investment, and it's important to choose a roofing professional that gets the job right…the first time!

Tags: Quote, Roof Replacement, Roofer, Roofing
One Response