Five warning signs your roof may need repair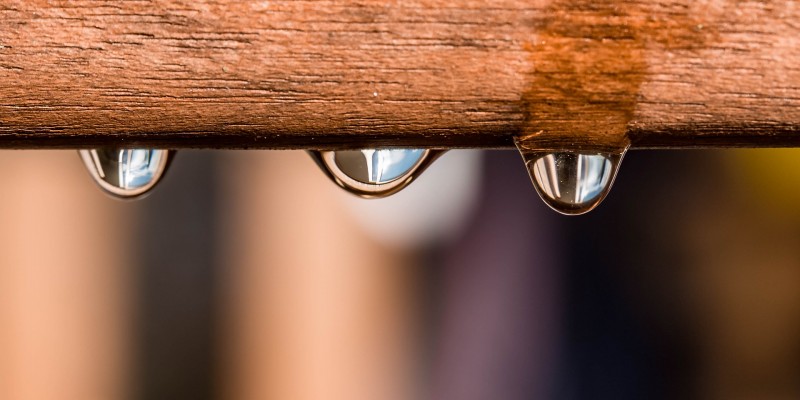 Well, that doesn't seem right….
Much like your car – where new squeaks, rattles, and other symptoms may prompt a visit to your mechanic – your roof often gives you subtle (and sometimes no-so-subtle) signs that repairs are needed.
Hopefully, you've been performing regular spring and fall roof maintenance, but either way, you should keep an eye on open all year round to ensure minor issues don't grow into costly headaches.
Here are the some of the most common signs that it's time to call your roofing professional:
Moisture where it shouldn't be
Signs of water damage (stains, peeling/bubbling paint, etc.) on walls and ceilings
Water stains on pipes that vent through the roof
Damp areas around a fireplace
Structural issues
Sagging areas on underside of roof
Deteriorating, loose or missing shingles
Damaged seals, cracks or signs of debris in and around chimneys and vents
Rust spots/stains on flashing
Reduced gutter/downspout performance
Gutters overflowing during rainfall
Reduced water flow from downspouts
Loose/broken gutters or downspouts
Shingle debris in gutters
Critters
Signs of damage caused by wildlife (rodents, birds, insects, etc.)
Sounds of animals moving about in roof/walls
Foul odours of indeterminate origin
Other incidents
Large branches/whole trees falling onto roof
Severe storms, with high winds, heavy rains, or large hail
Excessive snow buildup
 

Drip…Drip…Drip…Uh-oh!

Despite your best efforts, there are times where problems can pop up seemingly out of the blue. If you're collecting rainwater in buckets in the middle of your living room, call a professional roofer immediately. The longer you wait, the more damage will occur – and the more it will cost to repair!

As Benjamin Franklin once said: "An ounce of prevention is worth a pound of cure."

Tags: Maintenance, Maintenance Tips, Roof, Signs of Damage, Snow Damage